Jersey Shore Water Heater Installation Specialists
When your water heater stops delivering hot water, Air Care Heating & Air Conditioning is ready to respond immediately – often the same or very next day. We can even coordinate for evening installations if necessary. We will replace your current water heater with one designed to handle the hot water requirements of your family or business
When you need to replace your old water heater, you want a cost-effective model that keeps energy costs down and hot water supplies abundant, particularly during peak-use times. We offer several economical and reliable water heaters, plus quick, qualified installation, for years of trouble-free performance from your new water heater. Our pricing is very reasonable and there are never any hidden fees.
Quality Water Heaters Installed Fast
We are always ready to get your home or business back up and running with the hot water you need – we carry top-quality water heaters – Rinnai, Bradford White, and AO Smith. These water heaters feature the most recent technology to give you energy-saving, safe and dependable operation. Our knowledgeable installation technicians will work with you to make certain that you choose the water heater that is best for your household and or business. We even offer the newest tankless water heaters.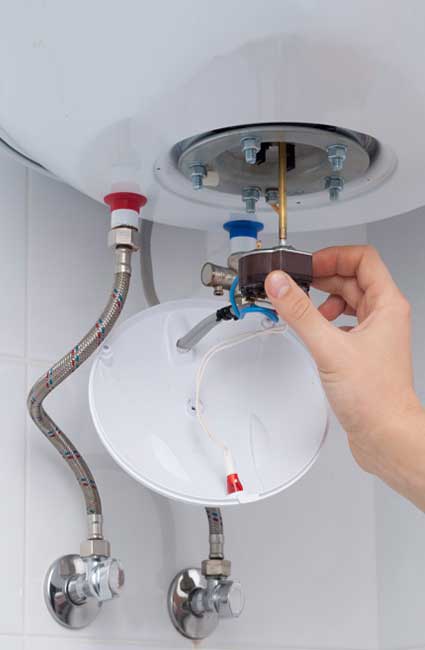 Advantages of Gas Water Heaters
Gas water heaters are the most popular type of water heaters. Gas gets the water tank up to temperature about twice as fast as electric water heaters and costs less than half what it takes for an electric unit.
More than 50% of all water heaters are natural gas powered. We advise gas-fueled heaters because natural gas is cheaper than electricity and heats water tanks more quickly. If natural gas is not offered or if it is not possible to connect a flue out the roof, however, then you may want to consider an electric water heater.
Our trained, licensed, and insured installers will be timely, polite, and efficient.
Air Care Heating & Air Conditioning will:
Bring your new water heater to your home or business
Clear and haul away related trash
Connect your new water heater to existing gas or electric and water lines
Drain, remove, and recycle your old water heater
Examine your current water heater & furnish a written quote detailing any further work needed to bring your new water heat up to code
Extend Your Warranty
Fill & check your new water heater to make sure it's working correctly
Provide recommendations for the proper use of your new water heater
We Offer One Full Year in-home warranty with our new water heaters, plus a limited warranty on tank and functional parts.
Our Extended Warranty Options for Further Peace of Mind
We can offer extended warranties – please inquire when you call us. Also ask us about our high-efficiency rebate-able water tanks
We guarantee all of the work supplied by our professional technicians. Your water heater will be installed or repaired by an authorized, licensed specialist. Air Care Heating & Air Conditioning is a seven-time platinum award winner in Puget Sound Energy's Contractor Referral Program. And as a full-service heating, air conditioning contractor, we can also help with an array of your other heating and air conditioning needs.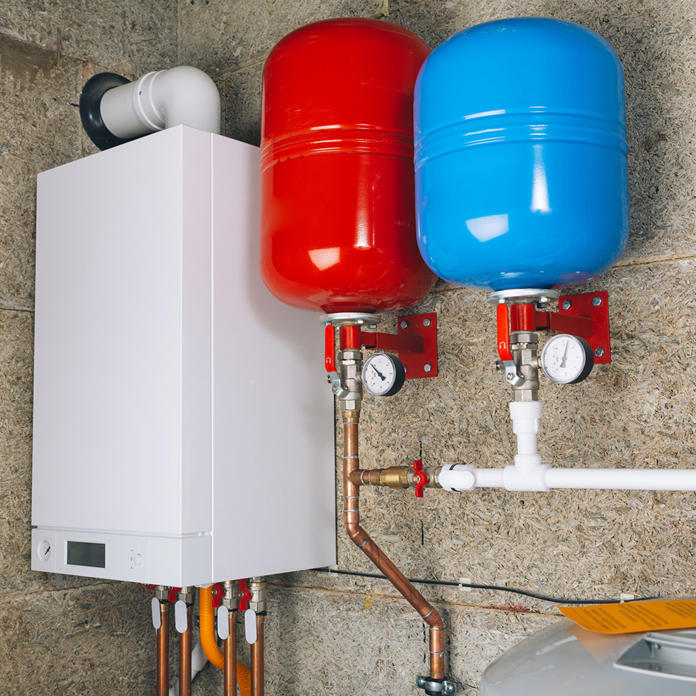 Since our inception in 1986, we have been successfully providing Water Heater Services for all our customers in New Jersey. If you would like to resolve your Water Heater problems, call us today!