Keep Cool with a Leading New Jersey Shore Air Conditioning Company
It is always recommended to find out if your air conditioning unit or system is in proper working order before the summer arrives. An efficient air conditioning system is necessary to get the most out of a hot and humid New Jersey summer. After being out in the heat all day long, coming home to relax in your cool home is the ideal reward. Air Care Heating & Air Conditioning recognizes the importance you place on your comfort – to get a peaceful sleep at night and appreciate your free time with your family, friends, and pets during the day.
Reasons to Trust Air Care Heating & Air Conditioning:
Customer service you can depend on
Extremely well-trained technicians get the job right the first time
Good Community Neighbor since 1986
Highly Rated with the BBB
Superior Customer Services for over 30 Years
As one of the Jersey Shore's most trusted air conditioning repair providers, we will do what is needed and we will always treat you right. Always remember Air Care Heating & Air Conditioning when you need your cooling system repaired!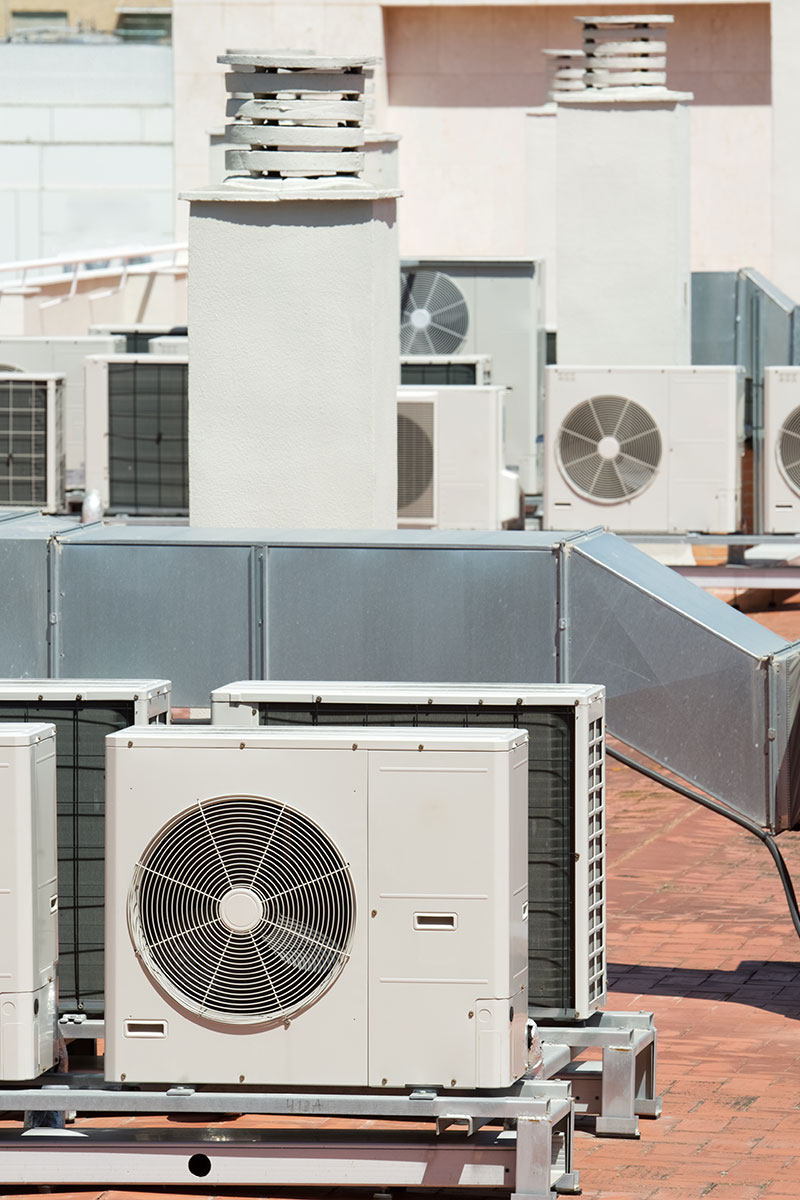 Air Conditioning Repair from a Dependable HVAC Contractor
When your air conditioner is broken and cannot provide you with the much need cool air, you want speedy and reliable service to get your home cool again.
Air Care Heating & Air Conditioning is Here to Provide You With:
Factory trained technicians that respond quickly and do the job right
A comprehensive assessment & analysis to properly pinpoint the problem
A cost-effective workflow and superb workmanship
The ability to get your system operating promptly
Here are Some Air Conditioning Services We Cheerfully Provide:
Complimentary in-home consultations to pinpoint your home's cooling needs
Emergency repair service on all air conditioner systems makes & models
Indoor air quality solutions for a better home ecosystem
Jersey Shore's most professional cooling system installation service
Regularly scheduled air conditioning maintenance
Be Environmentally Responsible by Choosing the best Professional Air Conditioning Installers at the Jersey Shore
An old, badly running air conditioning system not only does a poor job cooling your home but is also inefficient and uses too much energy. Air Care Heating & Air Conditioning expert technicians can help you find the right air conditioning equipment to meet your specific needs, and your budget. Replace your old system with a new energy efficient one and you'll feel more comfortable at home and enjoy lower electricity costs. Our equipment is the most reliable in the industry and will last for an extended period. Trust Air Care Heating & Air Conditioning for the Jersey Shore's most professional air conditioning contractor when you need installation services!
Why Choose Us for Your Next Air Conditioning Installation:
Proudly Serving the Residents of New Jersey Since 1986
Family Owned & Operated for Over 30 Years – We are your neighbors
Quality Air Conditioning Installation, Repair, and Maintenance Plans
Financing Options Available for Those Creditworthy
Complete Satisfaction Guarantee on All Our Work
Environmentally Friendly — Complimentary Energy Consultations!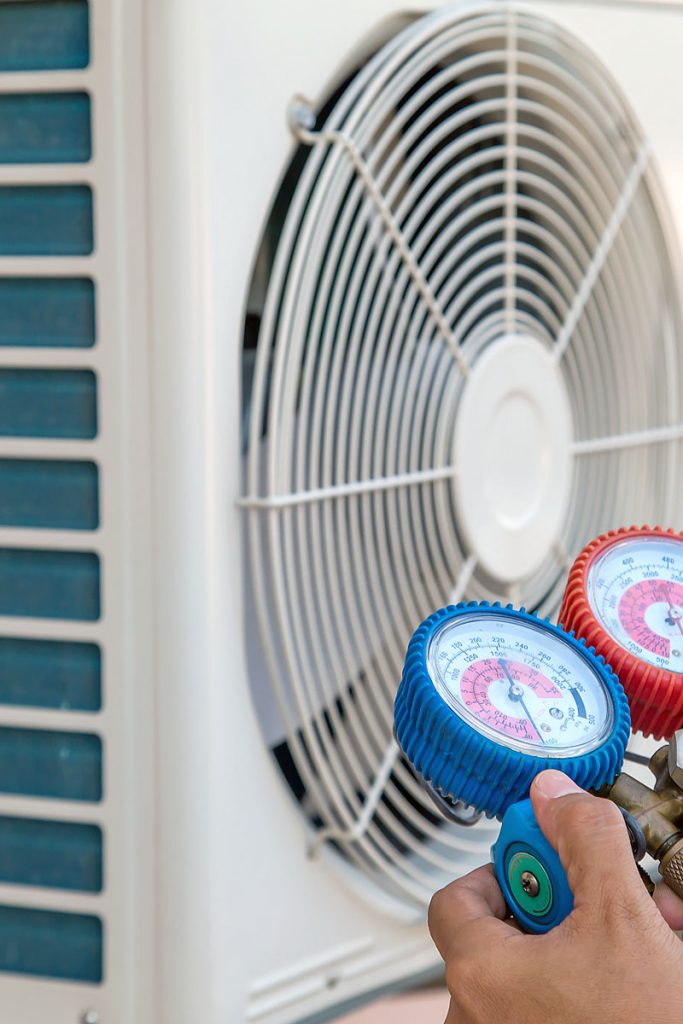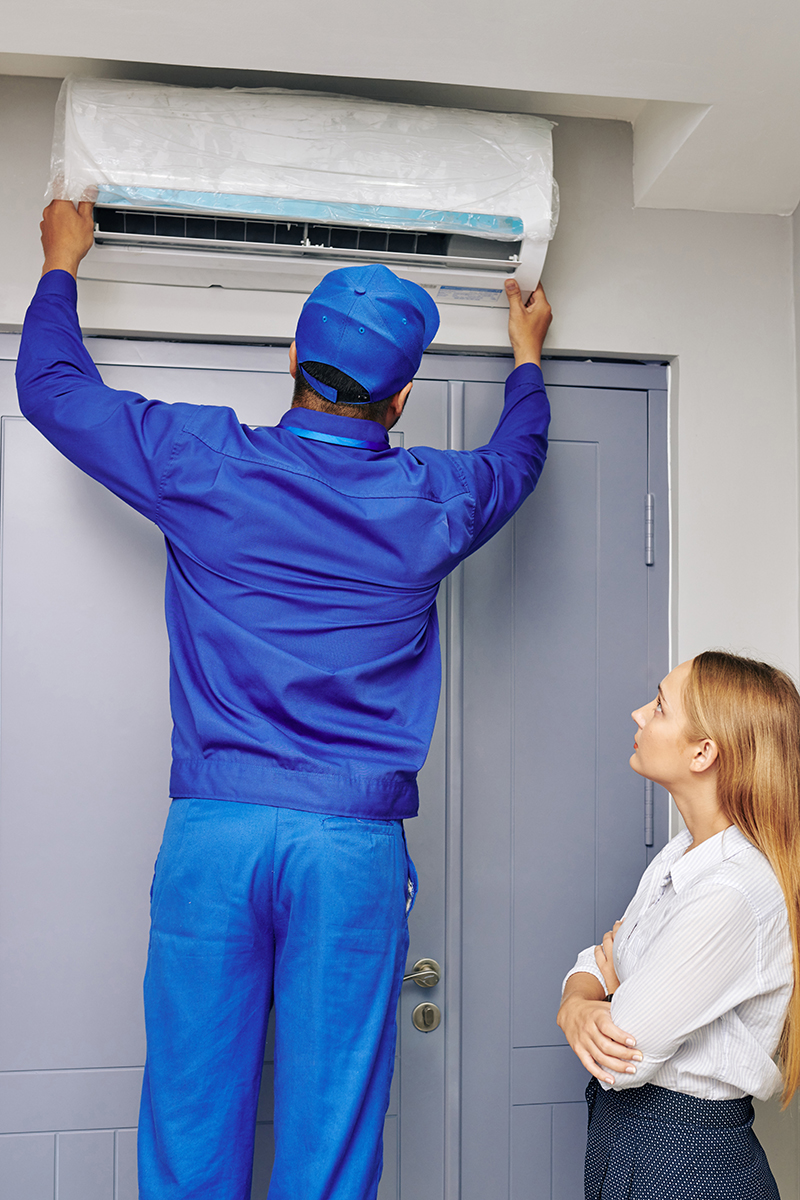 Our Jersey Shore Air Conditioning Replacement Services Include:
Sales and comprehensive installation of a wide selection of manufacturers
Qualified service technicians with considerable installation experience
ENERGY-STAR rated products
Complimentary energy consultations
Pre-season start-ups
Stay Cool by the Jersey Shore with Air Care Heating & Air Conditioning Installers
For New Jersey residents and business owners, having an air conditioner in the home is a necessity, but which air conditioner is ideal one for you? In addition to going above and beyond in all areas of service and workmanship, Air Care Heating & Air Conditioning does extremely well at helping our customers choose the best air conditioning model for their specific home or business needs.
We will go through all the pros & cons of all your options for you and help you find the model that will be most cost-effective at cooling your home or business. Do not forget that we also offer quality furnace installations too!
Keep Your Air Conditioner in Peak Shape with Proper Maintenance Services
Your air conditioner is less prone to break down and is more energy efficient if you keep it well maintained. Air Care Heating & Air Conditioning's service technicians are the best way to get quality air conditioning maintenance in the Jersey Shore Communities. Our service techs will visit your home or business on a regular basis to ensure that your system is clean and running efficiently. Our comprehensive inspections will find problems early and permit us to make repairs before your system can ever fail.
Since 1986, we have successfully provided cooling services to our dedicated and satisfied customers at the Jersey Shore and the surrounding communities. Air Care Heating & Air Conditioning provides services like air conditioner maintenance, repair, and full installations. Additionally, we provide for all your heating needs, you can count on Air Care Heating & Air Conditioning! No other New Jersey air conditioning contractor is better suited to help you! HOW MAY WE HELP YOU?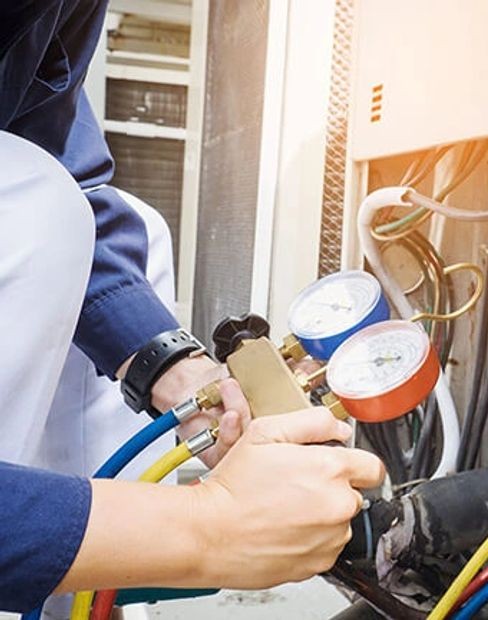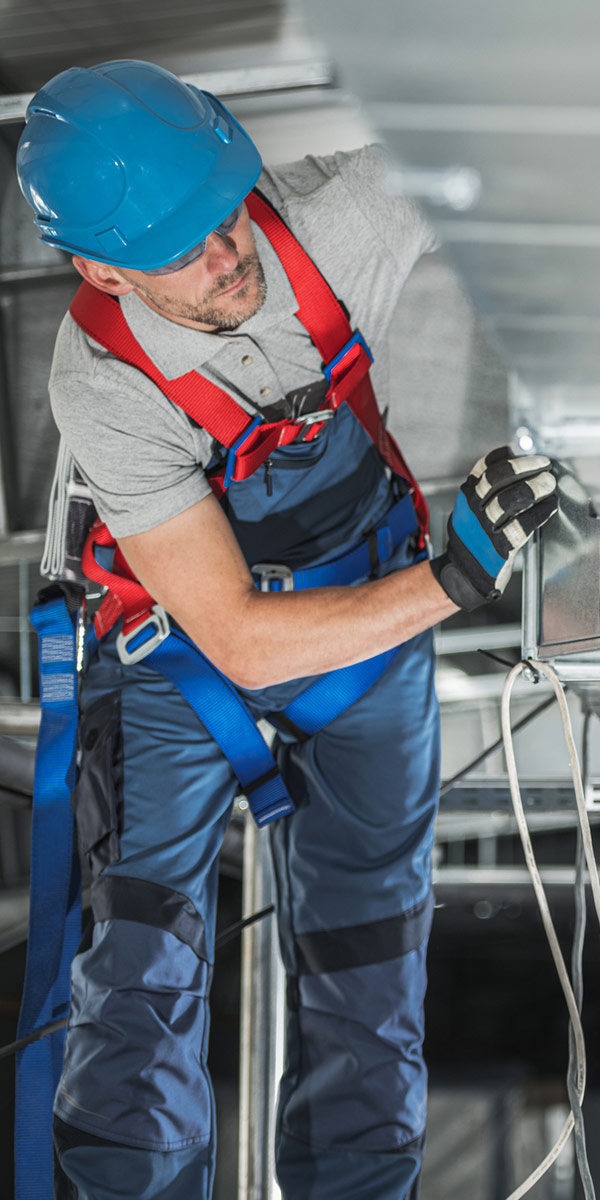 Is it Time for Spring Cleaning! Is Your Air Conditioner Ready for The Hot Jersey Summer?
Check all valves for leaks & good seals/caps, tighten as necessary
Check capacitor(s)
Check condenser fan motor, oil as required
Check sequence of operation on two-stage units
Confirm correct amperage draw for compressor & outdoor fan
Examine all electrical connections
Examine condensate pump operation
Inspect contactor for burns / pitted joints
Inspect evaporator coil
Shut down unit & check disconnect
Test fan speed & adjust as needed
Verify correct pressures & temperatures (indoor, outdoor, wet bulb, dry bulb, superheat & subcooling)
Wash outdoor coil if needed
Benefits of Choosing Air Care Heating & Air Conditioning to Work on Your AC System:
Insured, Licensed, background checked, and drug-free technicians
Guaranteed, comprehensive proposals for your cooling system tune-up — Everything always in writing – no surprises.
Total respect for your home/office while we work there – we work clean.
Extended, factory-backed warranties on parts & products
Since our inception in 1986, we have been successfully providing Cooling Solutions for all our customers in New Jersey. If you would like to resolve your Cooling problems, call us today!